Experts of the BlackTyres specialized store have ranked the best R15 summer passenger car tyres. The TOP 10 is based on the preferences of the buyers The Viatti Strada Asimmetrico line-up, a product of KAMA TYRES, the tyre manufacturing business of TATNEFT Group, is in the TOP 3. The authors of the ranking have highlighted the following advantages of these tyres: good price, wear resistance, directional stability on dry surfaces.

"Viatti Strada Asimmetrico tyres are in demand not only among car owners, but also meet all the requirements of international automakers and are used for supplement of cars assembled by world auto brands in Russia," Timur Sharipov, CEO of KAMA Trading House, said.



Viatti Strada Asimmetrico summer passenger car tyres adapt to the road surface, absorb shocks from bumps, and allow you to corner at high speed with confidence. Four wide annular grooves drain water from the tyre-to-road contact patch efficiently. The inclination angle of the groove sidewalls is well-designed to resist the shear of the pattern blocks when maneuvering and ensures the safety of active driving both on dry and wet road surfaces. The asymmetric tread pattern enables efficient working both the outside of the tyre to increase stability and handling, and the inside to increase traction during dynamic acceleration and braking. Massive reinforcement ribs on the outer and central part of the tread evenly distribute the load when aggressive high-speed cornering. The reinforced construction of the central and inner part of the tread transfers traction and braking forces more efficiently.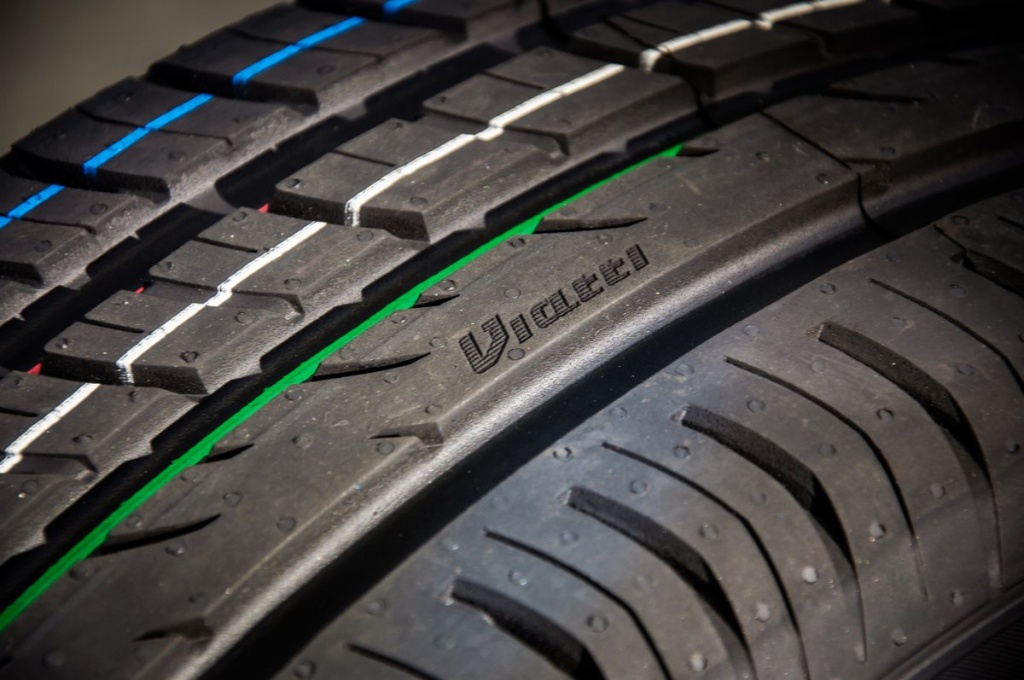 The source:
https://blacktyres.ru/informaciya/reviews/reyting-letnih-shin-2022-r15/