Viatti Brina Nordico winter studded tyres won in the AUTO@mail.Ru test held in 2016 among Russian and global affordable tyres of 205/55R16 dimension.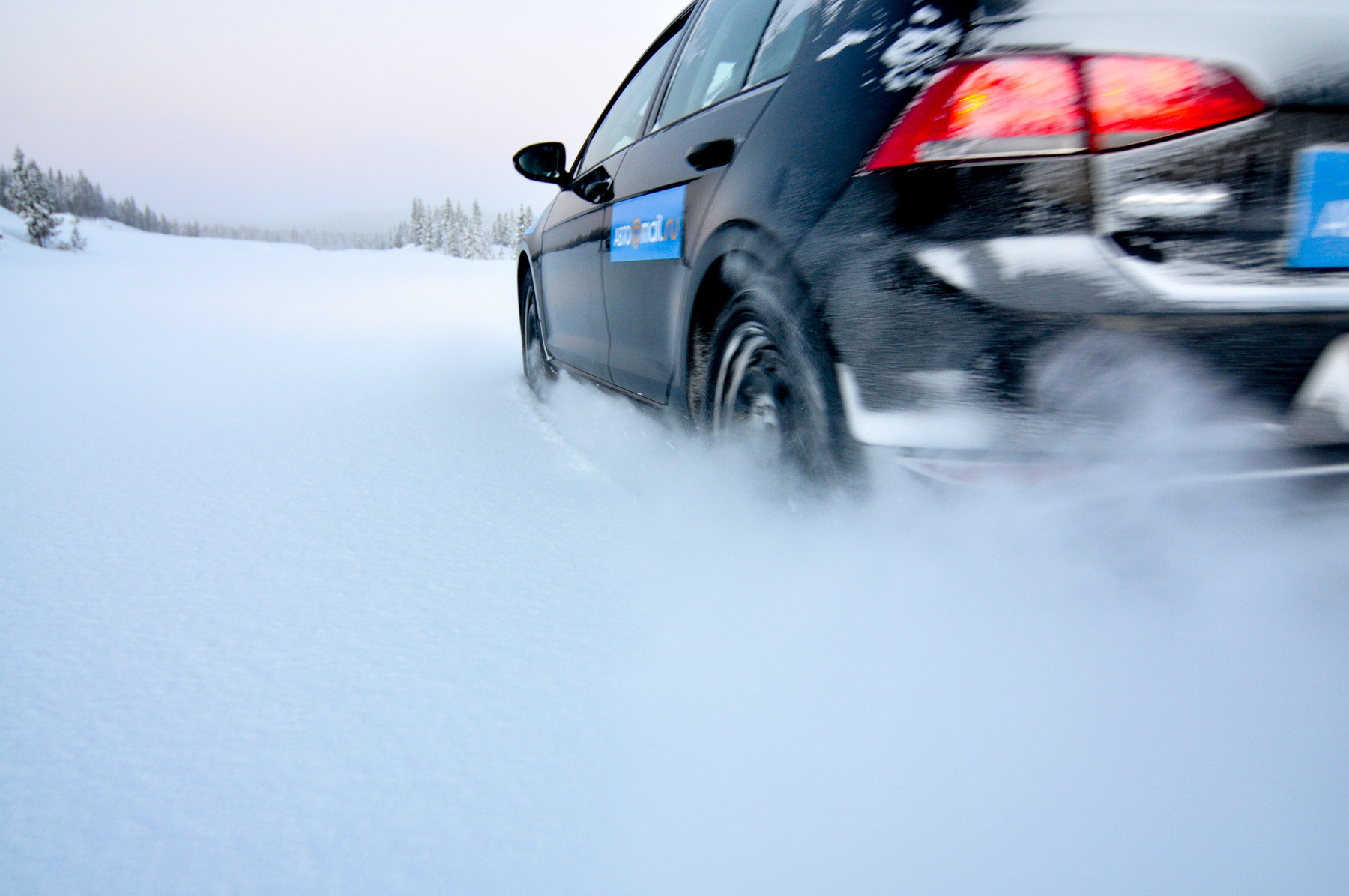 Participants of the independent comparative test were tested in the most severe conditions – behind a polar circle, at low temperatures, on a roadbed and on off road terrain. As a standard the set of snow tires of a premium class to which results also results of participants were compared out of the competition participated. All tyres participated in the independent comparative test were tested in the harshest conditions – within the Polar circle, at low temperatures, on roadway and off-road. A set of studded tyres of premium class was used as an out-of-competition standard to compare its results with results of the participants.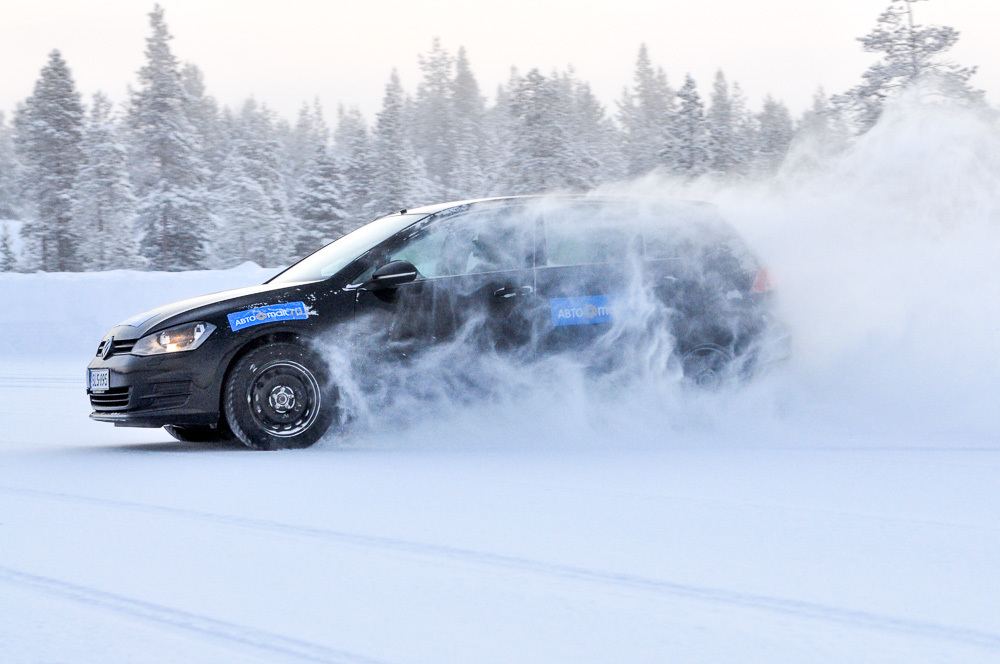 Viatti Brina Nordico performed an excellent acceleration and braking time results in riding on snow (deep snow as well). On deceleration rate in cold weather Viatti tyres performed even better than the premium set. Behavior of Viatti Brina Nordico on ice got an appreciation of testers also. Thanks to 1.5 mm studs Viatti tyres looked on icy road as stable as premium tyres and demonstrated excellent results in acceleration and braking. Testers of the portal noted the fact that "grippy Viatti tyres allow to pull a car by gas without countersteering", and it makes driving more comfortable and safe. Besides, Viatti Brina Nordico tyres were great in rutting resistance and sidewall strength at blow of wheel against a high obstacle tests.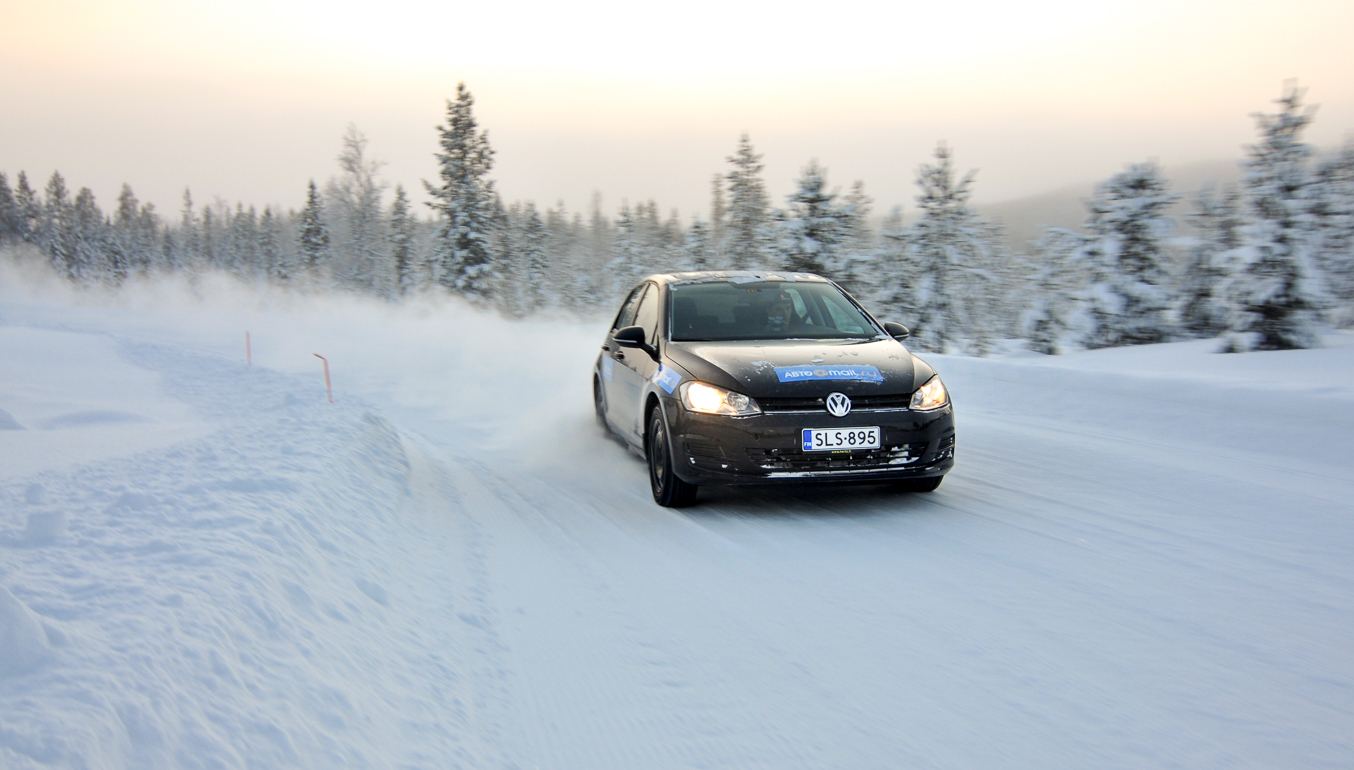 Due to all these results in complex the test organisers acknowledged Viatti Brina Nordico as the best and called the tyre an optimum choice for icy and snow roads. "Unlike premium brands, makers of affordable tyres have no opportunity to develop models with a huge number of studs which would succeed in road wear tests. However, as our test has showed, even with reduced (from 130 to 92 as Viatti tyres have) number of studs it is possible to perform well," – the testers note.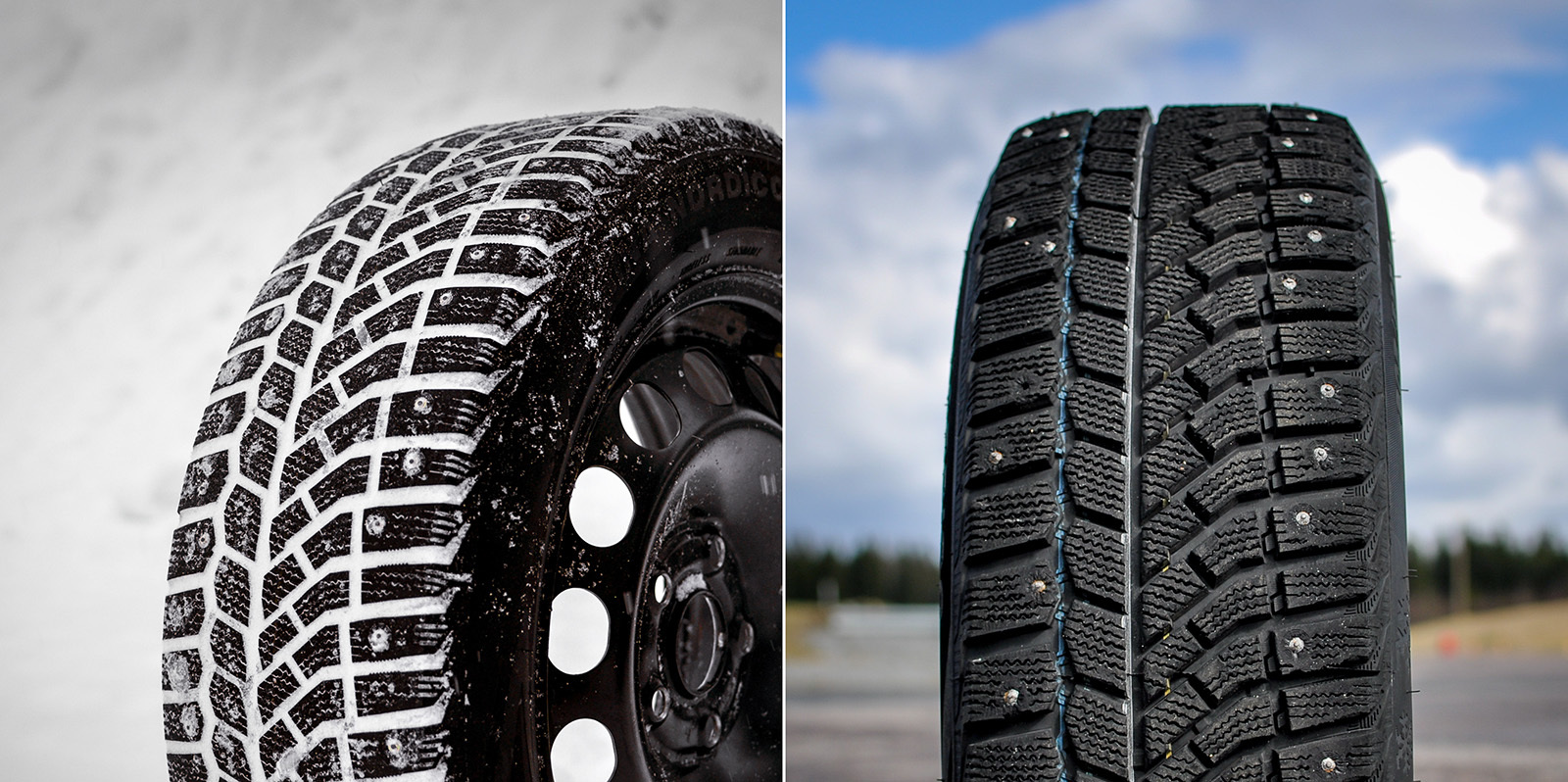 Source: https://auto.mail.ru/article/62626-nedorogie_shipovannye_shiny_zapolyarnyi_test_avto_mail_ru/