Auto.Mail.Ru held a full test for winter non-studded (friction) tyres of mid-range segment in 2016. And Viatti Brina non-studded tyres got a convincing victory against its competitors both on quality and price.
Viatti Brina tyres held the top spot.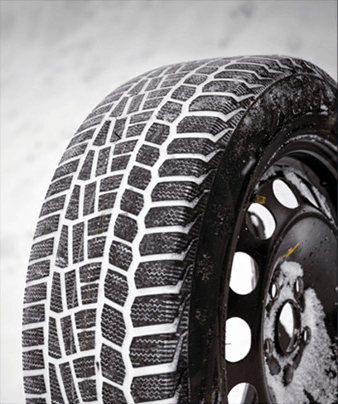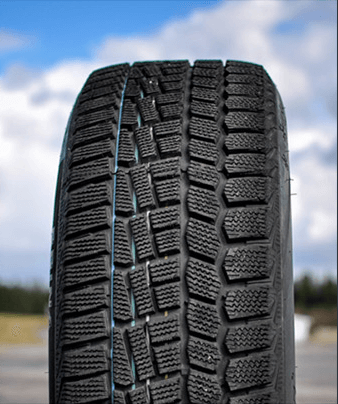 Winter tyres of premium class were used as a standard for the competition, and Viatti Brina excelled them in some positions! Viatti Brina tyres performed much better in braking on snow and traction on ice – nearly the main things for winter tyres to choose. The test organisers recognized Viatti Brina as an ideal choice for those who mostly drives on snow-icing roads. Robust tyre sidewall reducing risk of damage is a special help on unpredictable Russian roads. It is better to use non-studded tyres on cars, equipped with an ESP-system, especially if you are not an experienced driver, so you can make your cornering more stable.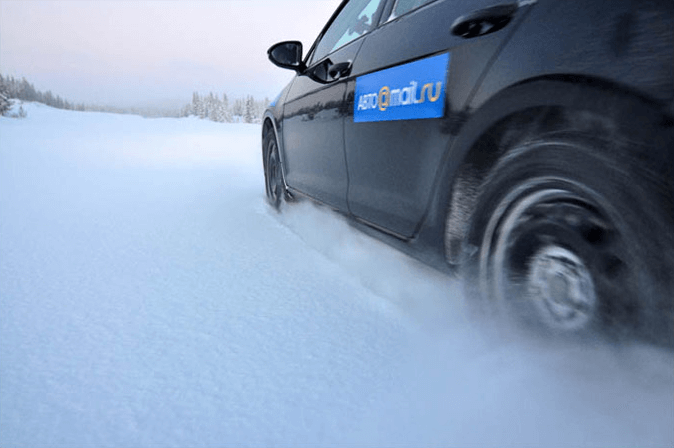 "On acceleration and braking characteristics they [affordable non-studded tyres] are already close to the tyres of premium class. So if your car is equipped with ESP and ABS systems, and you have a good head on your shoulders, we can advise those who want to save money the tyres of the TOP of our ranking", - the testers noted in the research.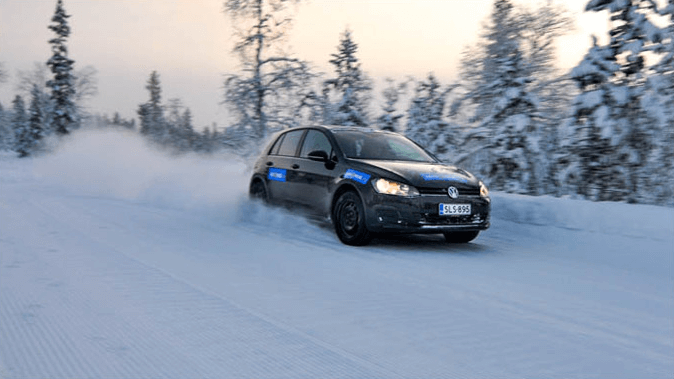 Source: https://auto.mail.ru/article/62299-deshevye_zimnie_neshipovannye_shiny_kakie_vybrat/